FULL EPISODE: A legal storm looms over President Trump
While the nation paid tribute to late Senator John McCain, President Donald Trump continued to lash out at targets old and new. The panelists discussed McCain's life and legacy, along with the president's latest staff shake ups and legal turmoil.
Episode Clips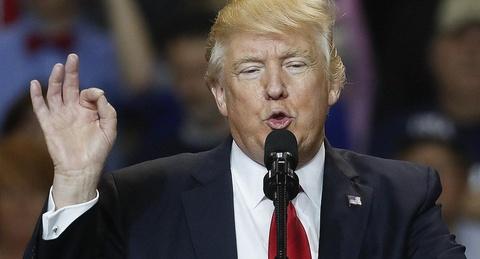 President Trump and the media, historic primaries in Arizona and Florida.
More Episodes
Other shows you may enjoy