FULL EPISODE: Looking ahead to the 116th Congress
As members of Congress spend Thanksgiving weekend with family and put the 2018 midterm elections behind them, Robert Costa and this week's panel look ahead to January, and the new era of divided government in Washington. Will there be bipartisanship or political war?
Episode Clips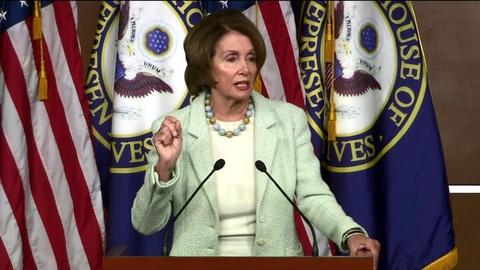 A battle for the Democratic party's leadership.
More Episodes
Other shows you may enjoy