FULL EPISODE: Saudis confirm death of missing journalist
Saudi Arabia confirms the death of Washington Post journalist Jamal Khashoggi, saying he died in a fight at the country's consulate in Istanbul. How will this impact the U.S.-Saudi relationship? Plus, the countdown to the midterm elections continues.
Episode Clips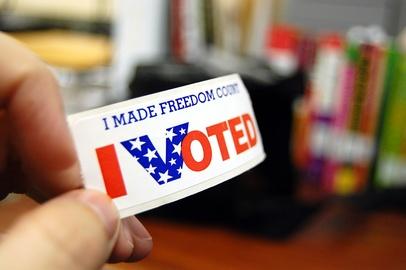 How will November's elections play out in Arizona?
More Episodes
Other shows you may enjoy