FULL EPISODE: The shutdown showdown continues
This week, negotiations between President Trump and Democrats broke down, extending the partial government shutdown toward what will be the longest in U.S. history. The president also visited the southern border, and thousands of government workers did not receive their expected paychecks. What's next for the shutdown showdown?
Episode Clips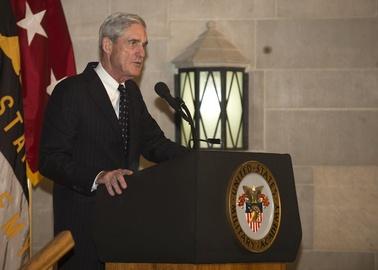 Mueller probe moves forward as government remains shut down.
More Episodes
Other shows you may enjoy