FULL EPISODE: What happened to Jamal Khashoggi?
Mounting questions surround the disappearance of Saudi journalist Jamal Khashoggi, pitting the Trump Administration against a key ally, Saudi Arabia. Plus, the president prepares to say goodbye to a member of his foreign policy team, and the midterm battle grows fierce.
Episode Clips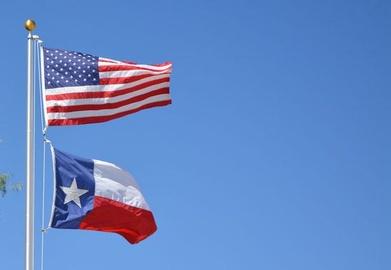 How will November's elections play out in the Lone Star state?
More Episodes
Other shows you may enjoy