FULL EPISODE: A new border wall battle
This week, President Donald Trump accepted a bipartisan spending deal allowing the government to stay open, and declared a national emergency to build on his border wall. What happens next? Panelists also discussed the confirmation of Attorney General William Barr and the latest investigation revelations.
Episode Clips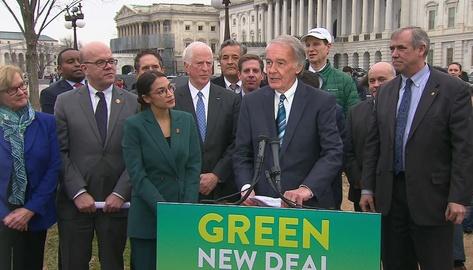 What does the deal mean for the Democratic Party?
More Episodes
Other shows you may enjoy