President Trump at war with his critics
President Trump alarms intelligence officials and rattles republicans after revoking former CIA director John Brennan's security clearance, citing his link to the Russia probe. Panelists also discuss the president's battle with former White House aide Omaroa Manigault Newman. Plus, Trump's former campaign chairman Paul Manafort's fate lies in the hands of a deliberating jury.
Episode Clips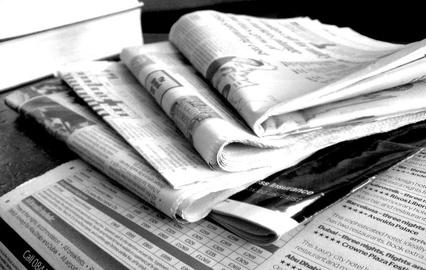 The press pushes back.
More Episodes
Other shows you may enjoy