FULL EPISODE: Russia probe developments follow Trump abroad
As President Donald Trump appears on the world stage at the G20 summit in Argentina, the cloud of special counsel Robert Mueller's Russia probe hangs over Washington. Panelists discuss the latest reporting and what this week's developments mean for the ongoing investigation.
Episode Clips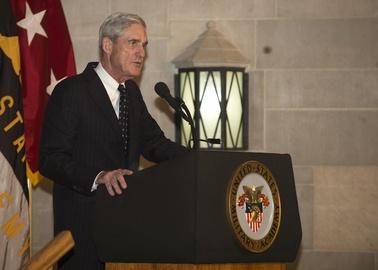 Where does the Russia probe stand?
More Episodes
Other shows you may enjoy