Washington Week full episode, January 13, 2023
The DOJ takes action after classified documents are found in President Biden's former office and Delaware home. Plus, the GOP has its own problems as calls grow for one new lawmaker to step down. Join moderator Laura Barrón-López, Nicholas Confessore of The New York Times, Nancy Cordes of CBS News, Eugene Daniels of Politico and Marianna Sotomayor of The Washington Post to discuss this and more.
Episode Clips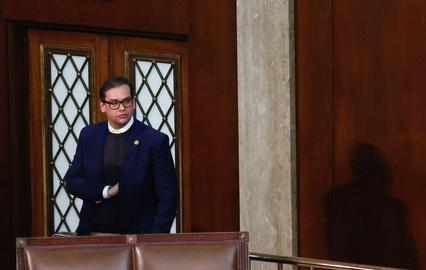 Why House Republican leaders are not calling for George Santos to resign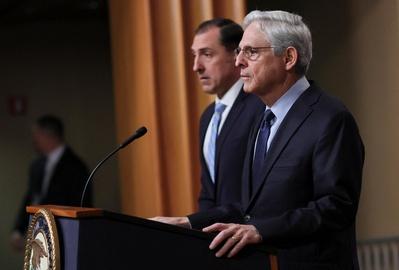 How will Biden's classified document controversy impact the Trump investigation?
More Episodes
Other shows you may enjoy