Washington Week full episode, January 6, 2023
After days of failed votes to elect a new speaker, the House is in limbo and questions remain whether Kevin McCarthy can unite Republicans. Plus, President Biden and Mitch McConnell appear together to tout infrastructure. Join Yamiche Alcindor, Ali Vitali of NBC News, Susan Page of USA TODAY, Carl Hulse of The New York Times and Yasmeen Abutaleb of The Washington Post to discuss this and more.
Episode Clips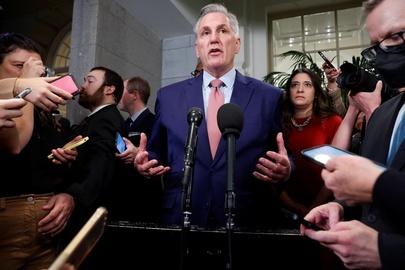 What the week of failed speaker votes means for McCarthy's leadership in the House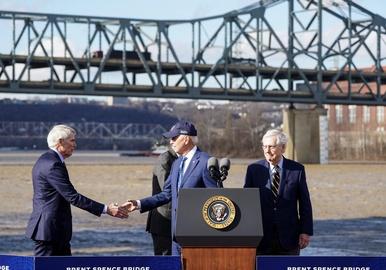 Will Biden's show of bipartisanship with McConnel help him in the divided government?
More Episodes
Other shows you may enjoy