Episode 2
Climbing Inside a Glacier
On-air correspondent Steve Backshall climbs into the heart of a moulin - the whole carved by melted water as it makes its way through a glacier.
Episode Clips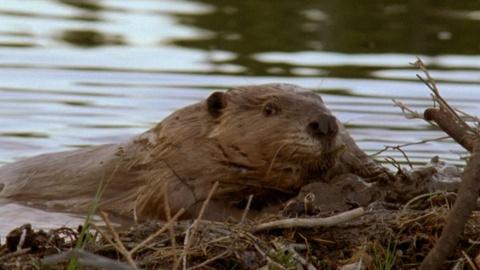 Join host Chris Kratt as he explores how beavers construct their habitats.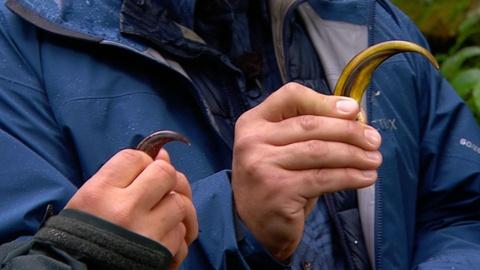 Dr. Joy Reidenberg explains the differences between black and brown bear claws.
More Episodes
Other shows you may enjoy