Your Inner Reptile
A key moment in our evolutionary saga occurred 200 million years ago, when the ferocious reptile-like animals that roamed the Earth were in the process of evolving into shrew-like mammals. But our reptilian ancestors left their mark on many parts of the human body, including our skin, teeth and ears.
Episode Clips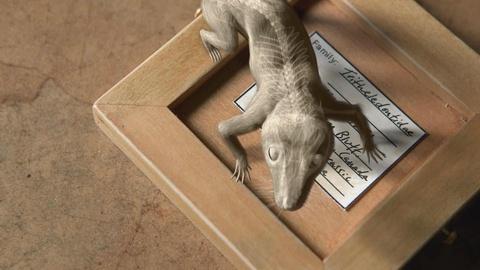 Neil Shubin finds a tiny fossil that represents an important time in our evolution.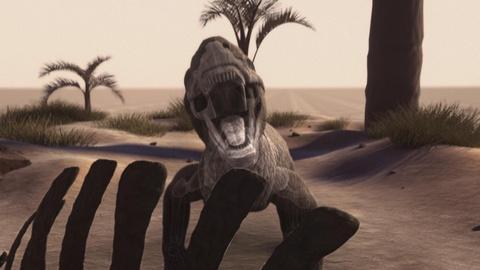 Your teeth can be traced back to reptile-like ancestors who ruled the earth.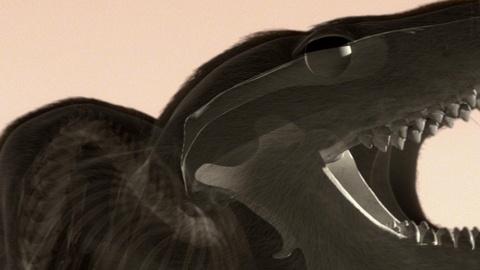 Opossums and fossils provide evidence for the evolution of our ears.
More Episodes
Other shows you may enjoy