Childhood Lost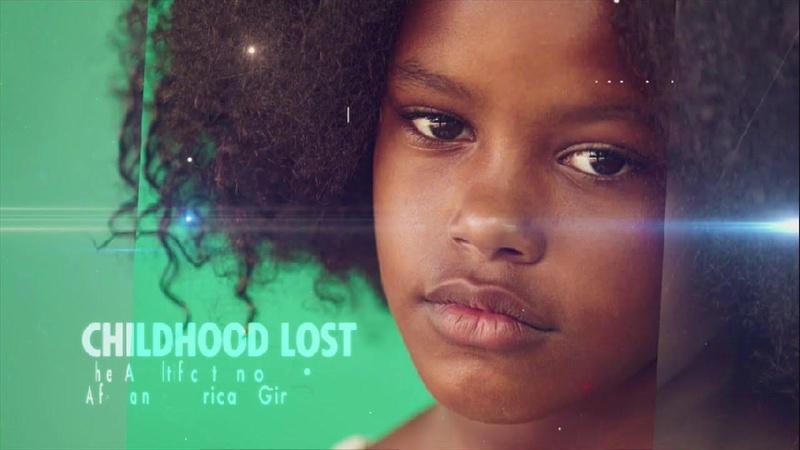 WQED SPECIALS
Adultification is a perception that Black girls are more aggressive and less deserving of support and care. Meet the people challenging systems and working for change.
Lynne-Hayes Freeland: A Determined Voice
DIGITAL DOCS
She has been a constant on the air for decades - and a supportive voice in Pittsburgh's African American community.
WQED's NextGeneration Fellowship training program seeks to enhance the skill set of college students and community media makers by providing actual working experience for emerging creators. Four individuals per year will participate in the training program. Fellows will learn about the editorial process by developing, researching, writing, shooting and editing their own productions.